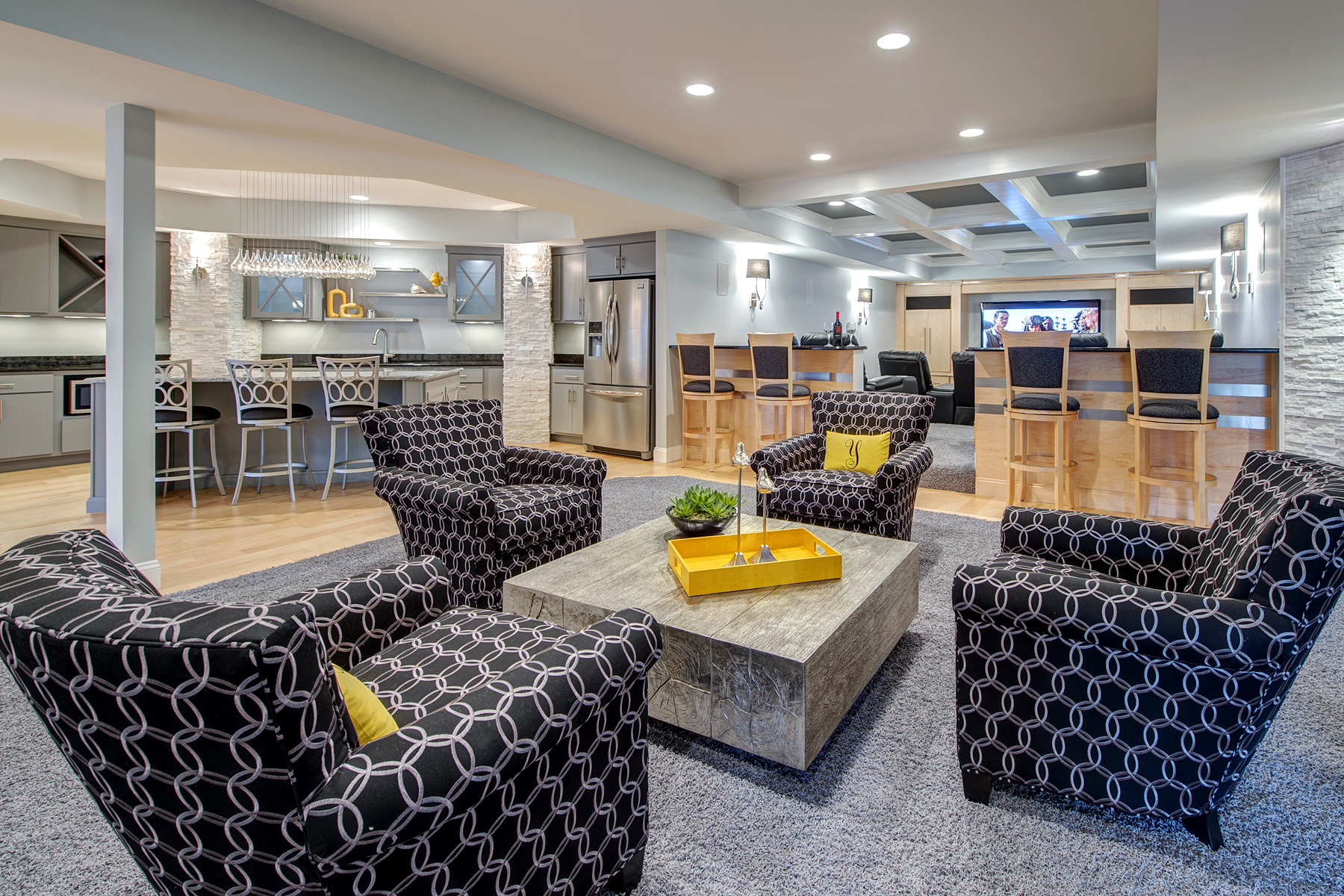 Contact Us:
Do you have a project in mind for us? Want to learn more about our process? Complete the form and we will be sure to contact you soon.
Call Us:
(314) 809-4057
Email Us:
Follow Us:
Lorrien Homes Remodeling Company did our kitchen remodel 3 years ago, and we were so pleased with their work that we had them do a complete master bathroom remodel as well. Dana is very knowledgeable and up to date on the industry standards. He is exceptionally personable and has an uncanny ability to make all of his subcontractors feel respected and appreciated. He also sets the bar high for professionalism, which is conducive to a pleasant work environment when workers are in the home. He always let us know if we were making design decisions outside of our budget allowance and kept us abreast of any changes in the construction timeline. We highly recommend Lorrien Homes Remodeling Company and will likely use them again for future projects.
Nora and Brian M. – Town and Country, Missouri
5 STAR RATING
I couldn't be happier with the job Lorrien Homes recently finished. We recently transformed an unfinished basement to a beautiful lower level. Lorrien homes was professional, dedicated to the project, open-minded, and was detail oriented. Every aspect of the project was executed with such perfection. Many people who have come to see the lower level have complimented the craftsmanship. I would definitely recommend this builder for any number of home projects.
Sherry Y. – Town and Country, Missouri
5 STAR RATING
Lorrien Homes constructed our primary residence in Town and Country and also an outdoor project to expand decking, replace the pool deck and put in an outdoor kitchen. They are fabulous to deal with. They bring an outstanding network of design professionals that help a great deal with visualizing and scoping the project. A very "can do" attitude on project execution with excellent communication on project issues. Highly recommended.
Joe B. – Town and Country, Missouri
5 STAR RATING
We could not have been happier with our experience with Lorrien Homes Remodeling Company, especially Dana Dunbar. Dana and his team members do outstanding work and are professional, knowledgeable, and courteous. They were respectful of our home and schedules – especially while we were remodeling our kitchen (we have three small children, so it is hard to be without a kitchen for long!). They were very transparent with costs and worked with our budget. Dana made sure I had a contact person for every vendor/decision and without exception, his vendors were helpful and knowledgeable. Dana constantly updated us as the renovation progressed and wanted to make sure we were highly satisfied. My husband and I are thrilled with our house and highly recommend Dana and his team. We are looking forward to working with them again!
Karen G. – Ladue, Missouri
5 STAR RATING