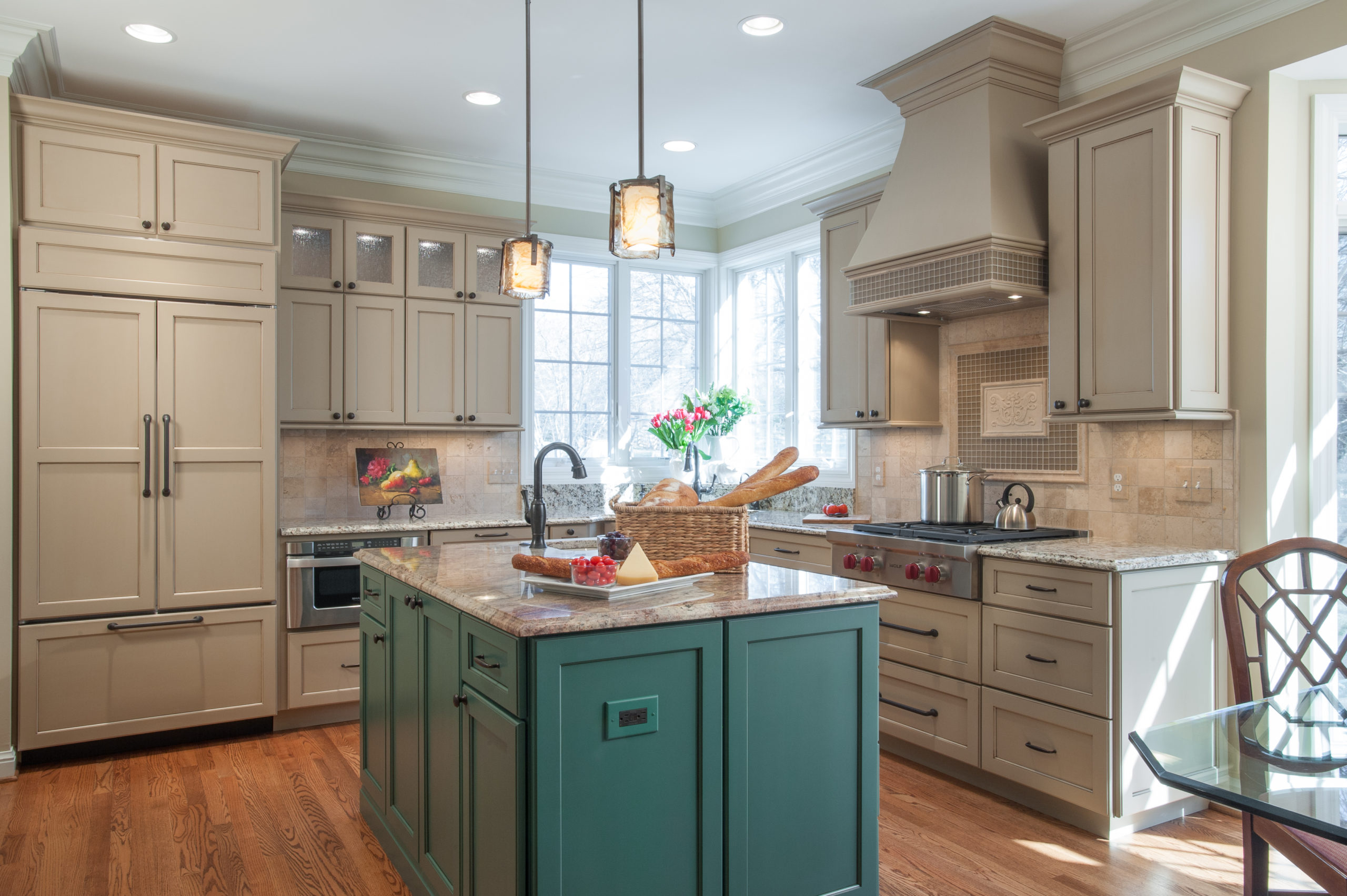 Meticulous Attention to Detail, Since 2006
Since 2006, Lorrien Homes Remodeling Company has been recognized as one of the most respected remodel experts in the industry for our quality of construction, award winning design, reputation for open communication, maintaining project budget and timeline, and our strong sense of integrity.
What We Do
Additions
Kitchens
Bathrooms
Wine Cellars
Lower Levels
Decks/Patios
Hardscapes
Where We Serve
Clayton
Ladue
Frontenac
Town & Country
Kirkwood
Chesterfield
Wildwood
Quality, Teamwork and Integrity
Our number one priority is our dedication to quality construction. Our goal is to exceed your expectations throughout every step of the remodeling process. We have had the pleasure of compiling a superior team of professional craftsmen who share our passion for delivering on the best services. To deliver high-quality, cost-effective projects in a timely manner, we specifically employ and support high character, trustworthy, motivated, flexible team members. Our expertise and knowledge allow us to provide hands-on management from the initial planning stages, through accurate budgeting, on-time scheduling, cost-effective product selections through timely completion of project punch list.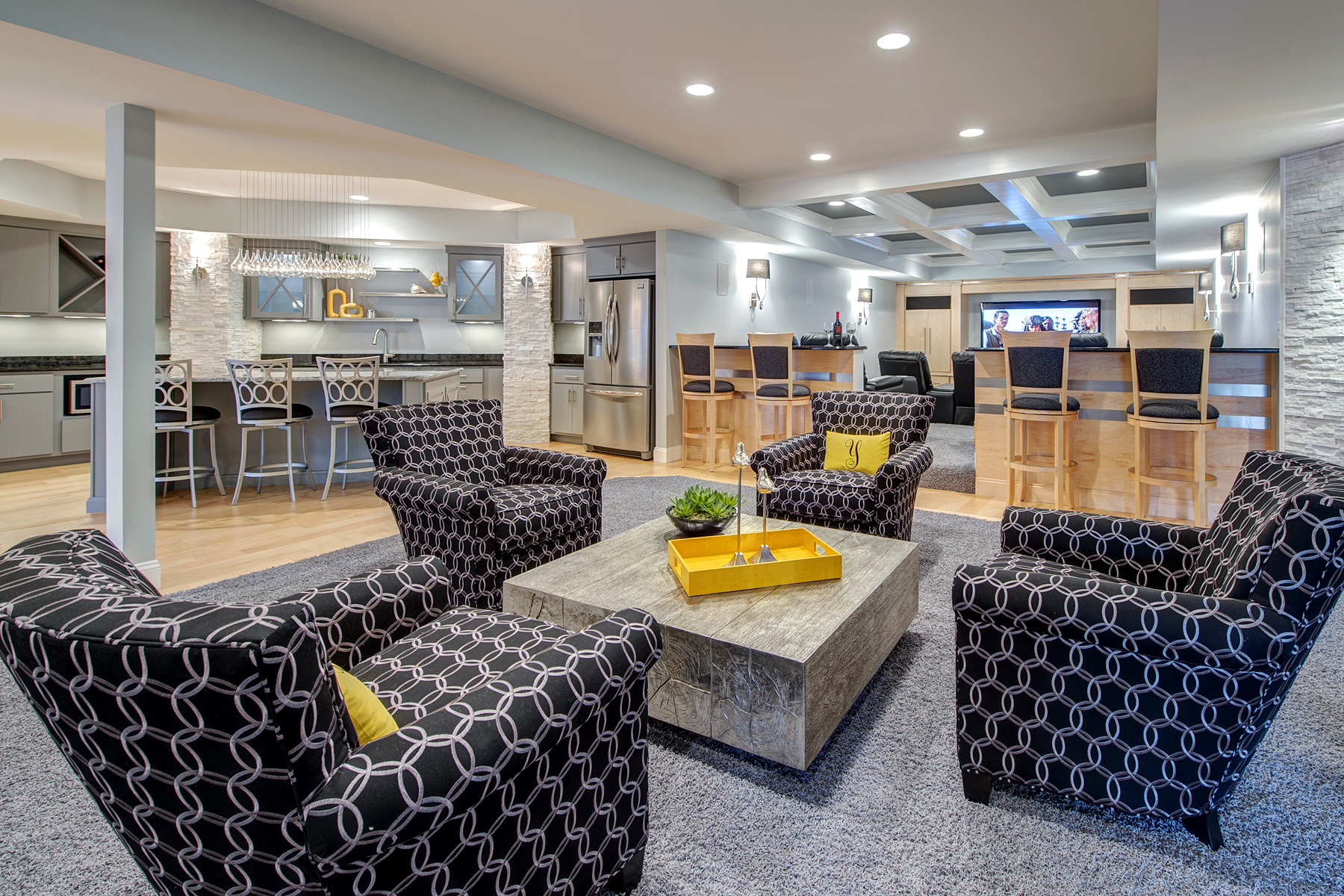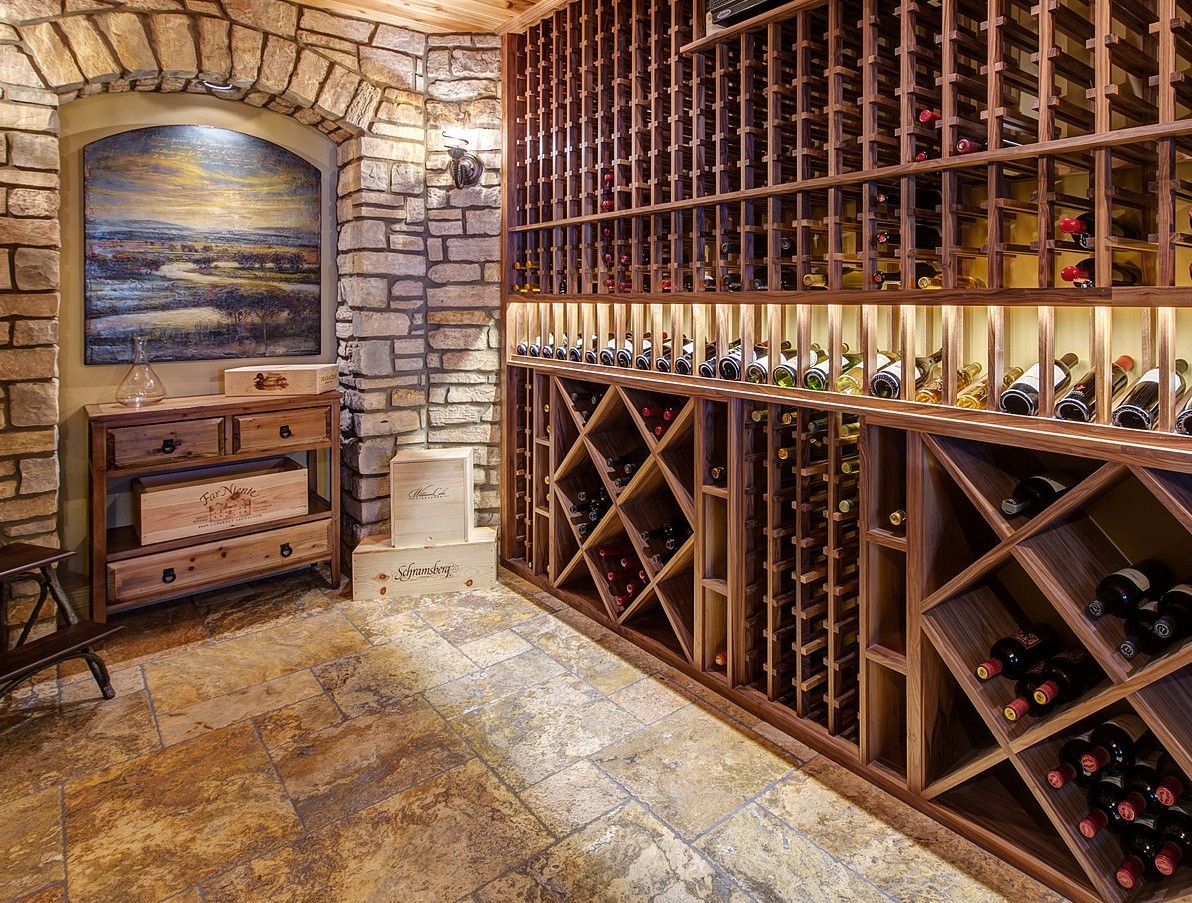 Communication and Client Satisfaction
The successful completion of every remodeling project requires a high level of communication with our client and our team, delivering a superior product, and maintaining the project timeline and budget as promised. We value the importance of our collaborative relationships and will continue to remain respectful, fair, and true in our dealings with all clients and trade partners. We are grateful for every client; they count on our honesty, dependability, and our integrity. We will never stop growing and learning and will continue to strive for perfection in everything we do.
I hired Lorrien Homes & Remodeling to remodel our kitchen, after viewing their online gallery that I accessed through their website. Dana Dunbar is not only the contractor but a hands-on one as well. My husband and I had good relationships with three other contractors throughout the ownership of our home; however, none of them were hands-on contractors. The benefits of having a hands-on contractor are many. A hands-on contractor makes more frequent trips to the worksite so he/she knows the ins, outs, and fussy details that can cause delays in the project and impact the deadline. Dana provided me with a copy of a very detailed timeline. I knew what was supposed to happen each day and our project finished four days ahead of schedule! Our kitchen remodel exceeded our expectations! The sub-contractors Dana works with are all skilled, respectful, knowledgeable, and VERY polite. From the demolition phase all the way through the completion of the project, the worksite was clean and safe. In closing, I would absolutely recommend Lorrien Homes & Remodeling as a stellar choice for home improvement projects. The process was painless and the outcome, gorgeous!
Sandy C. – Town and Country, Missouri
5 STAR RATING
We hired Lorrien Homes & Remodeling to put a bedroom addition onto our house. Everything was completed in a very timely manner, and the inside and the outside of our house was kept as clean and debris free as possible. Dana was always available by phone or in person to answer any questions or address any concerns. The end result of our project was a truly beautiful addition to our home!
Sheri & Michael A. – Clayton, Missouri
5 STAR RATING
I would work with Lorrien Homes Remodeling Company again in a heartbeat! I am a big fan of Dana Dunbar's work and have recommended him to others who feel the same way. He is a businessman first — not always the case in the homebuilding and remodeling industry — and a talented homebuilder/remodeler second. He is extremely thorough in his work, highly professional and treats your house like it is his own. I can't say enough good things about Lorrien Homes Remodeling Company. They are a pleasure to work with.
Bonnie K. – Clayton, Missouri
5 STAR RATING
I worked with Lorrien Homes Remodeling Company to build a wine cellar, but in a more non-traditional way because I wanted to have a more 60's/70's vibe to the room since it leads out to the pool area. Dana and his team did an incredible job helping me to design the room and get the components that I was looking for but also achieve the style of the room that I wanted. I was only going to build the wine cellar in stone but Dana suggested the entire wall and I can't imagine that it would have looked nearly as good if I hadn't put the stone on the whole wall. Dana utilized Corey Lamp for the wine drawers and the two of them came up with the wood niches that are lighted for the magnums, which ultimately became a highlight of the cellar. Dana is extremely involved in every detail of the project which was very comforting because I really did not have to worry about anything. He had great ideas and makes sure everything is done to perfection!! I would hire Lorrien Homes Remodeling Company for all future projects and have recommended them to some of my best friends.
Amy D. – Chesterfield, Missouri
5 STAR RATING